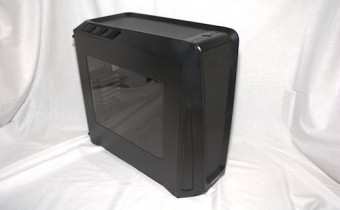 The next best gaming case? We'll have a look on GX1200 from Antec today which is quite stylish and has some nice LED features built in.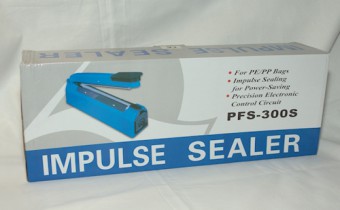 Our first Hobby article, impulse sealer!?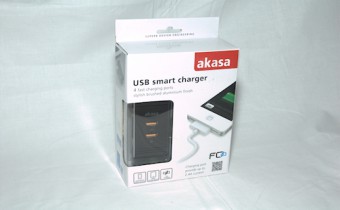 In need of an additional charger? Sure you are!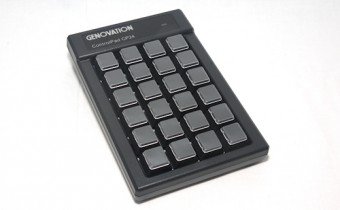 Tired of key combinations? Thinking of macros? This is for you
**E2005** Unable to load archive pages, please come back later. (Error sent to staff).
Please check the Computer and Games sections as they are properly working.