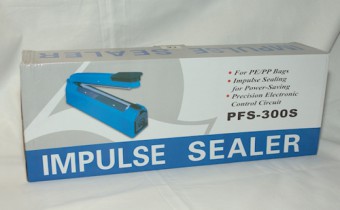 Our first Hobby article, an impulse sealer? It might be something related to etching circuit boards at home. Oh yes it is!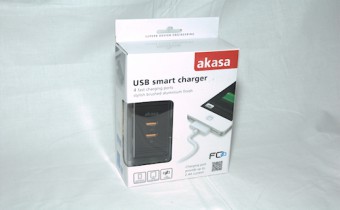 In need of an additional charger? Sure you are!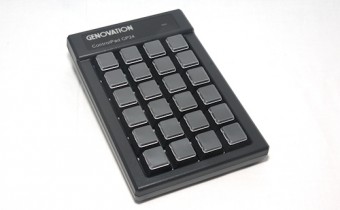 Tired of key combinations? Thinking of macros? This is for you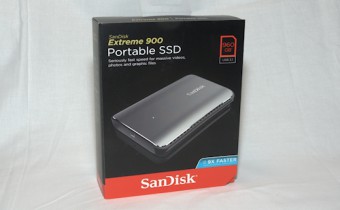 What is portable storage for you? USB stick? What about an SSD
Dags för en tävling gällande SanDisk produkter. Är du intresserad av lite mer lagringsutrymme? Läs vidare för spelregler och skicka in dina svar så snart som möjligt!
**E2005** Unable to load archive pages, please come back later. (Error sent to staff).
Please check the Computer and Games sections as they are properly working.


Hosting partners
Product partners