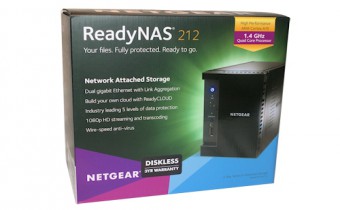 Having a look at one of the latest addition to the Netgear line of NAS units. The RN212 features not only two drive bays but great performance and add-on functionality.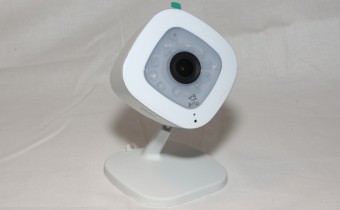 Testing a Netgear Arlo Q security camera.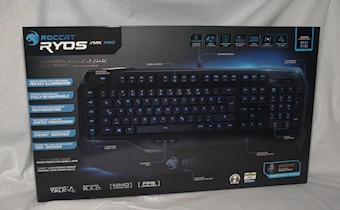 A powerful keyboard with lots of functionality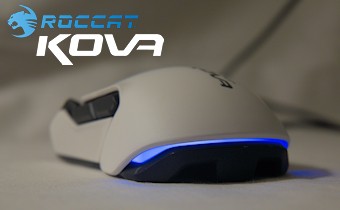 Worlds most beautiful mouse tested?
**E2005** Unable to load archive pages, please come back later. (Error sent to staff).
Please check the Computer and Games sections as they are properly working.


Hosting partners
Product partners