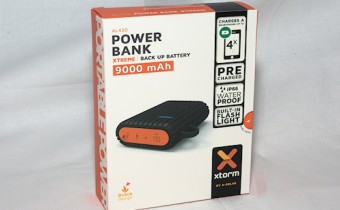 Running short on juice for your mobile device? With a battery bank that features 9000mAh you can be sure to have a couple of extra charges before you completely run out of power for your beloved friend.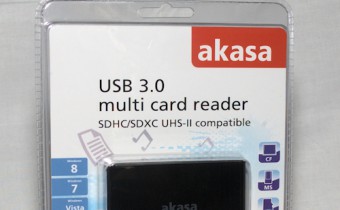 Need to get those image files quicker? Get a new reader!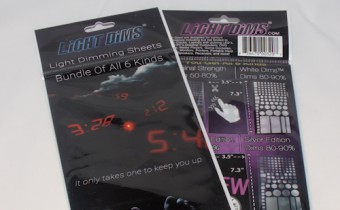 Tired of bright LEDs and lights? Want to dim or turn them off?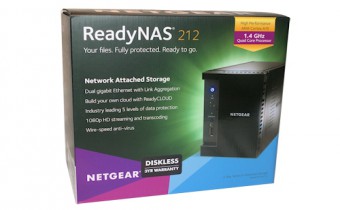 Interested in extending your storage? Have a look at a NAS.
**E2005** Unable to load archive pages, please come back later. (Error sent to staff).
Please check the Computer and Games sections as they are properly working.


Hosting partners
Product partners