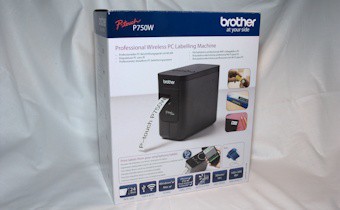 Are you one of those who like to keep things organized? I'm such a person and I love labels, especially when they look nice. Today we're having a go at a label maker from Brother.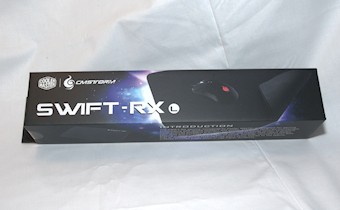 Swift-RX mousemat size L on the testbench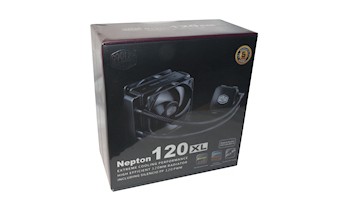 All in one watercooling from Cooler Master - Nepton 120XL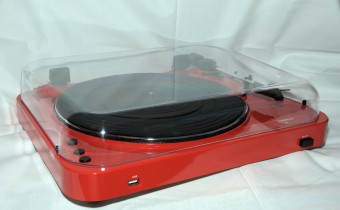 Having a look at the Lenco L85 vinyl record player
**E2005** Unable to load archive pages, please come back later. (Error sent to staff).


Hosting partners
Product partners