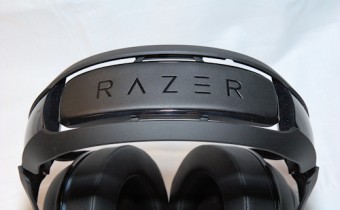 Having a need to move around while gaming? You might need a wireless headset to free you up of all the cables. It can free you up a lot, but are wireless headphones any good? Lets have a look!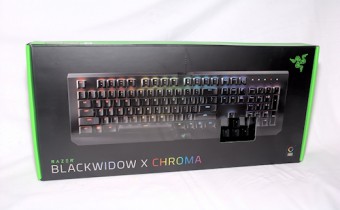 Tired of your non-lit dull keyboard? Get any color you want!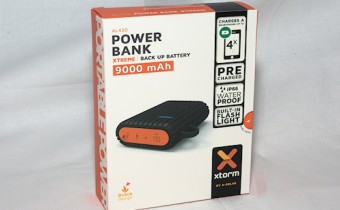 Running short on juice for your mobile device? Charge it!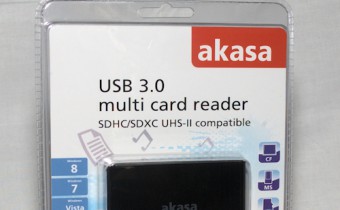 Need to get those image files quicker? Get a new reader!
Hosting partners
Product partners