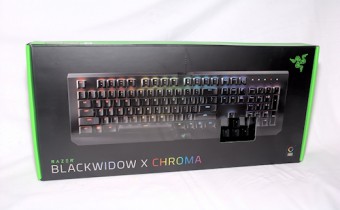 With this new keyboard from Razer, you can get any color you want! No more dull, dark and more or less dead keyboards. You will never run out of new color and lighting combinations on this one.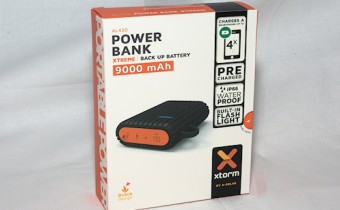 Running short on juice for your mobile device? Charge it!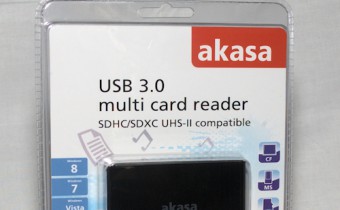 Need to get those image files quicker? Get a new reader!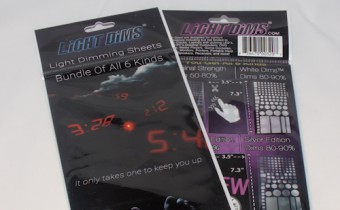 Tired of bright LEDs and lights? Want to dim or turn them off?
Hosting partners
Product partners