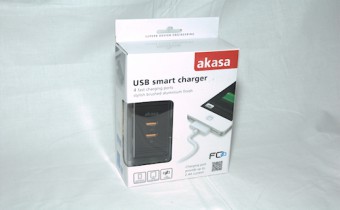 In need of an additional charger? We all are, we have so many devices that need charging, but what if we could use only one charger for several devices? Lets find out more!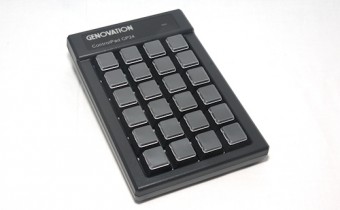 Tired of key combinations? Thinking of macros? This is for you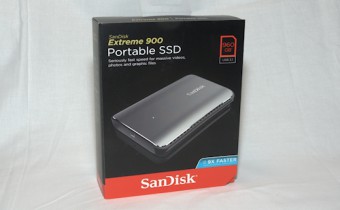 What is portable storage for you? USB stick? What about an SSD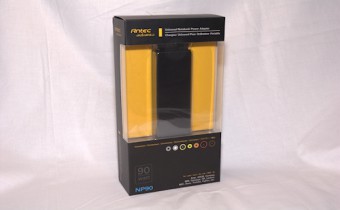 In need of a replacement or extra power adapter?
Dags för en tävling gällande SanDisk produkter. Är du intresserad av lite mer lagringsutrymme? Läs vidare för spelregler och skicka in dina svar så snart som möjligt!
Hosting partners
Product partners